Liability Program Management
Liability Program Management offers liability management for general and professional liability programs; contractor regulatory; and Workers Compensation exposures. Exposures addressed include tort (including excess force, inverse condemnation, dangerous condition, and employment actions), Regulatory, and contract; OSHA and FEHA; contractual compliance; and management of Workers Compensation process', pricing, and value.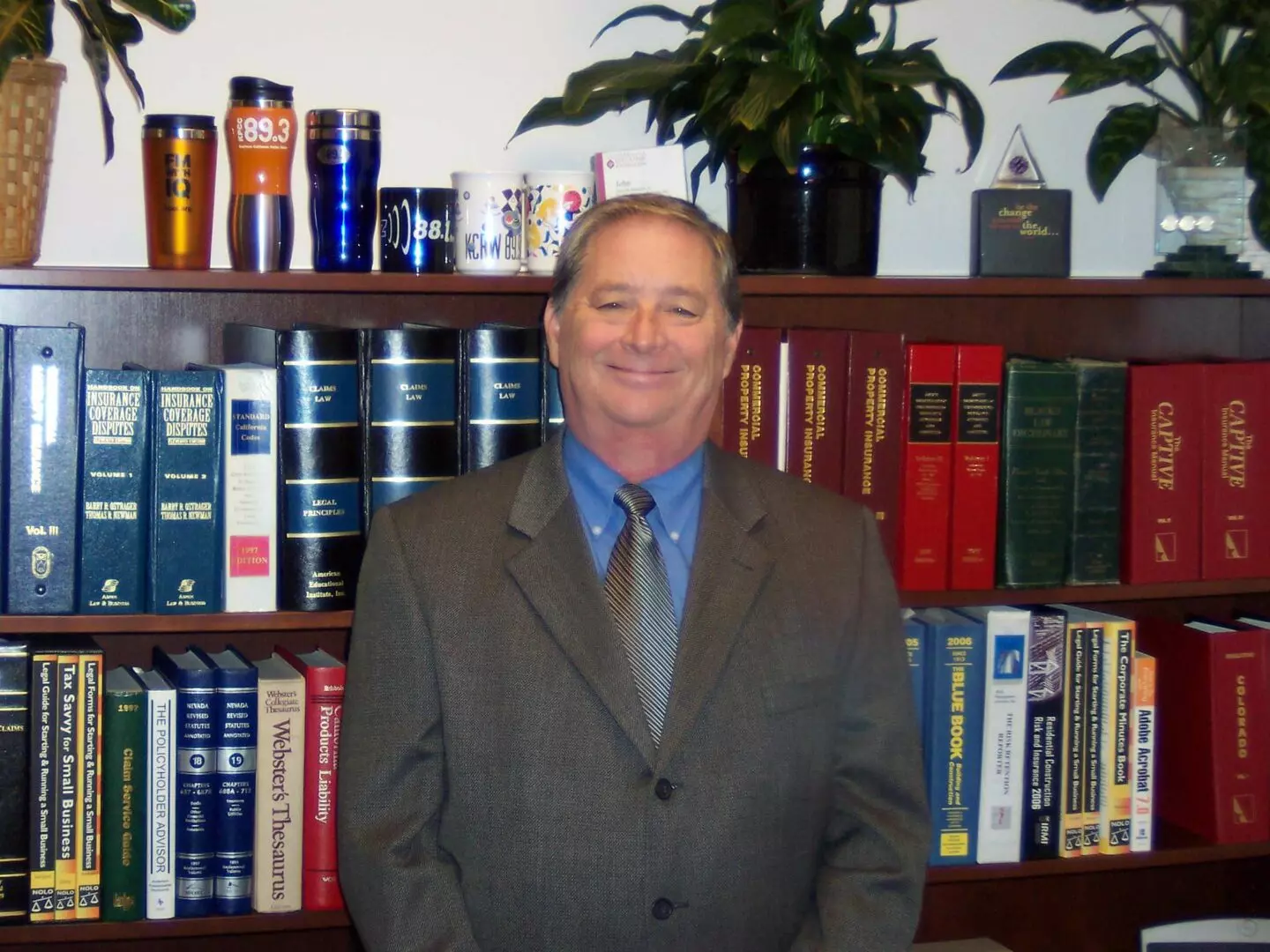 LPM provides these services to Reinsurance Carriers, Captives, Joint Power Authorities (JPA), and individual Municipality, state, and county entities.
We also provide infrastructure services for Women, Minority and Disadvantaged contractors, and general construction contractors. We assist with the management of construction contracts, OSHA and FEHA regulation violation prevention, Prevailing Wage, Contractual Compliance, and Management of the Workers Compensation process', pricing, classification, and safety credits to premium calculation.
Business banks involved with construction and transportation have found value in our services as well.