Before forming Liability Program Management, in January of 2000, Mr. Beringer established Beringer & Associates. Through B&A, his positions included CEO/President of Plexus Total Risk Management, Inc.; Licensed Senior Director of the SPC captive, Creative Solutions SPC (Cayman); and designed formation of JPJ Reinsurance SPC and AB Lexman SPC.
In 2012, Mr. Beringer designed/wrote an insurance policy approved by the Oklahoma Department of Insurance for domestic and international commodity transactions.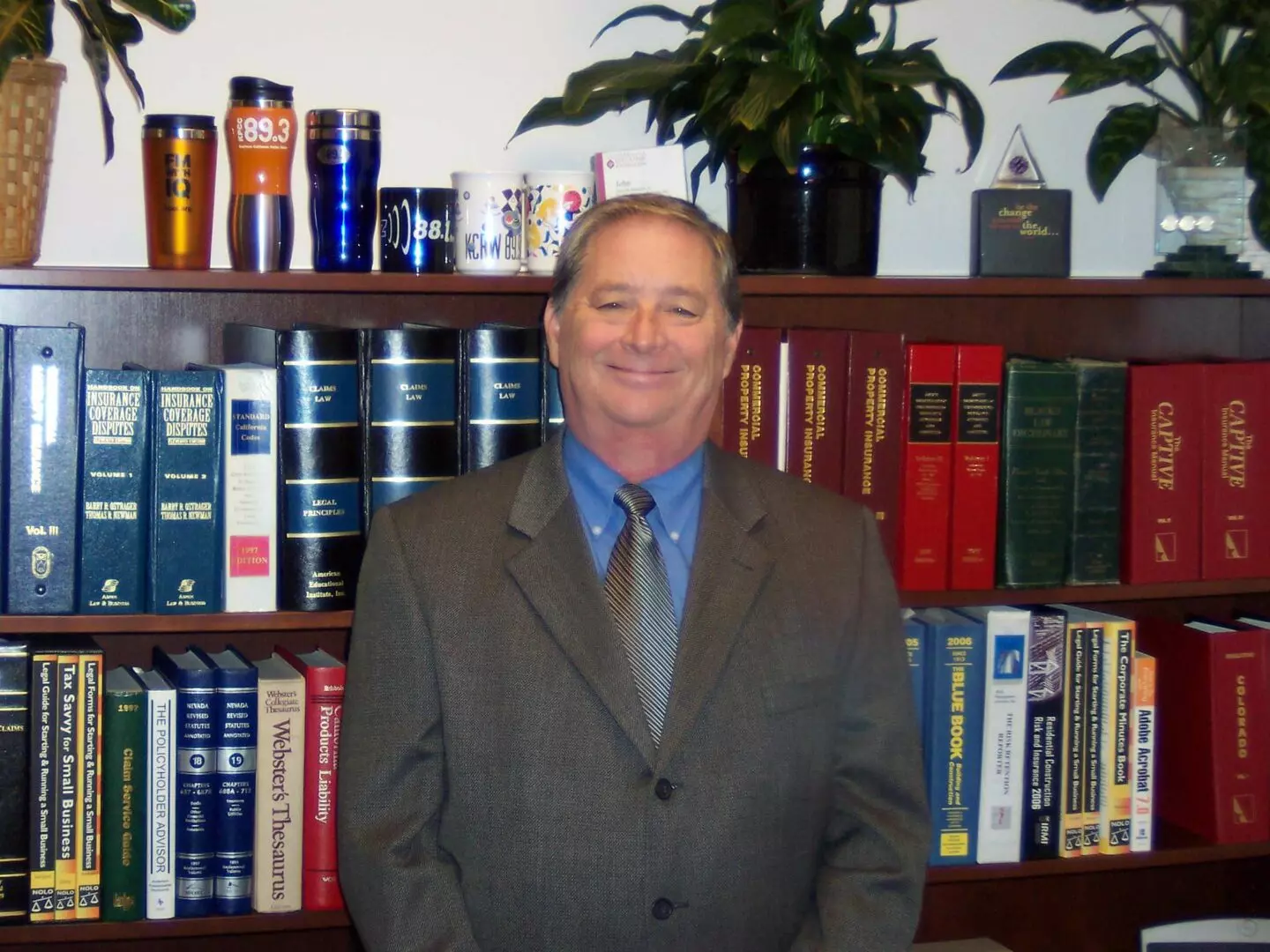 Mr. Beringer served as Liability Program Manager for ICRMA and BICEP. Since 2000, he served clients with significant case handling for exposures through his client's self-insured retention and reinsurance's attachment to $30.0 million in the United States and international venues.
Previously to 2000, he directed litigation on behalf of Specialty Risk Services, Twin City Fire Insurance, and Hartford Fire Insurance Company. Employment in the insurance carrier industry started in 1969 with the Automobile Club of Southern California (Senior Litigation Manager), continuing service with Industrial Indemnity (Litigation Specialist) Great American (Regional Litigation Manager), and Western International Insurance Company (Director of Litigation, Corporate Secretary).
While the specific list of clients is confidential, the clientele included Fortune 500 companies, various municipalities in California, Nevada, Oregon, Washington and Arizona, and individually owned companies. Well, over 30,000 litigated cases were resolved by the efforts of Mr. Beringer in these professional capacities.