Small Business, Minority and Disadvantaged Contractors, Business Banks and General Contractors
Within five years of entry into the marketplace, most small businesses, disadvantaged, and minority constructors are not in business. The problem is not their construction expertise or an inability to perform the work.
It is due to their failure to create an infrastructure to deal with the risks associated with their business.
Exposures arise from a business operation and are often not subject to offset by insurance. The risks, inclusive of the risks associated with OSHA, Safety, Workers Compensation, Human Resources, Prevailing Wage, FEHA, and other exposures, are part of the operation of the business. Addressing these risks is as much a part of business management as the ability to perform the construction tasks.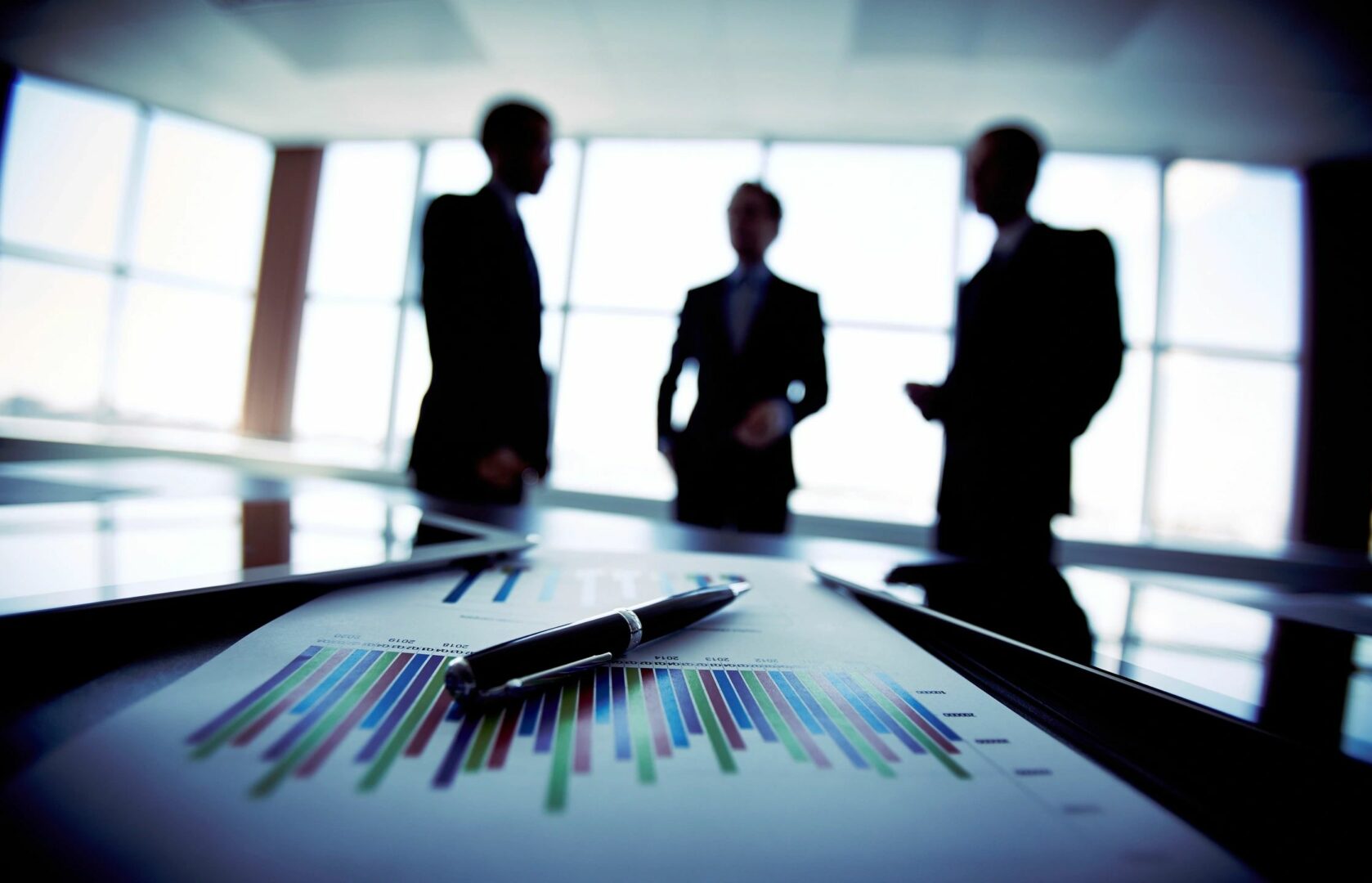 It is not what you earn; it is what you keep. Failure to administer risk policies is one way to ensure you will not keep what you earn, but rather pay it to others.
We provide services inclusive of those necessary to remove, minimize, and anticipate potential exposures, with a substantial reduction in cost, and assist with handling those that do occur, again at a significant decrease of the economic consequence.
Captives, Governmental Entities, Municipalities, Water Districts, and JPAs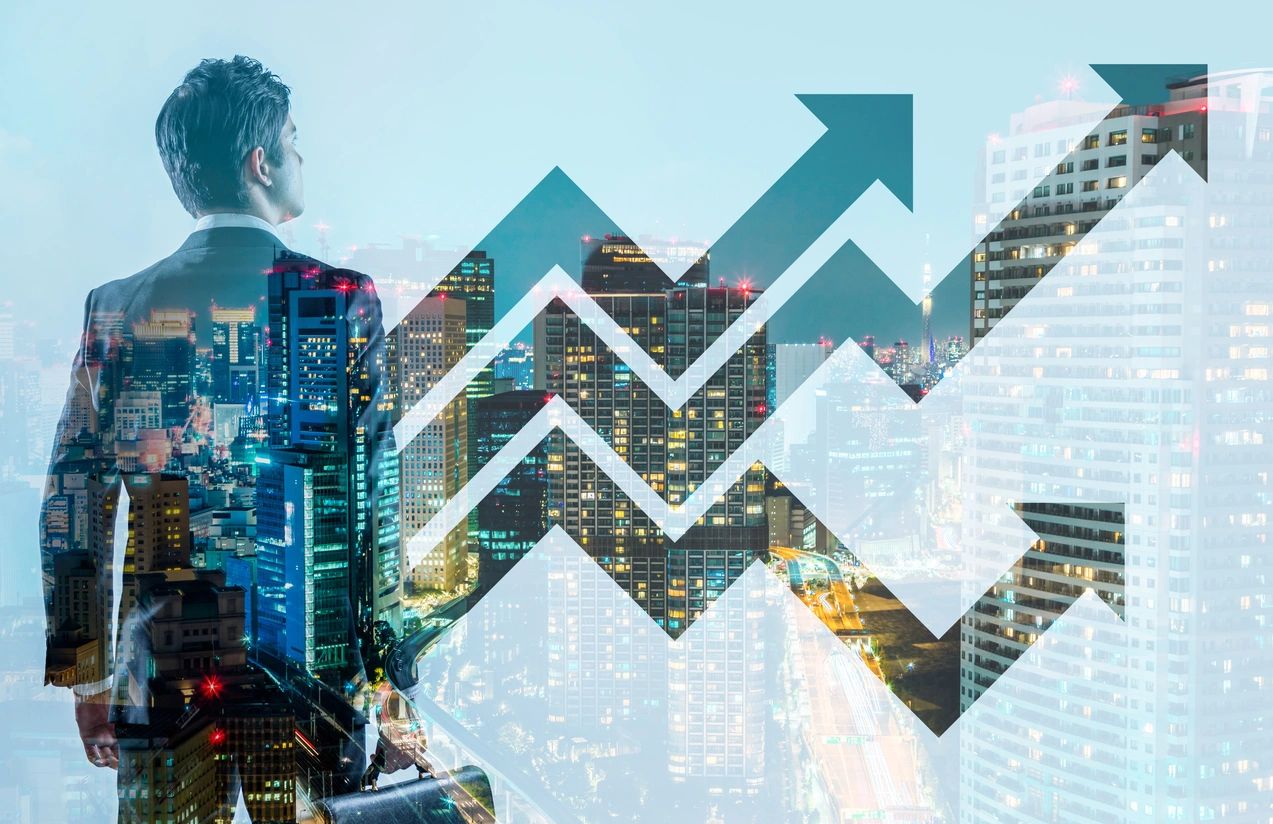 The majority of Captive, JPA's, and other risk-taking ventures require an additional influx of capital three to five years (depending on the risk undertaken by the program) after the initial assumption of risk. The reason for the required additional capital is to compensate for inadequate reserving, faulty risk prognostication, and required Regulatory revaluation of financial consequences of the assumed risk.
The cause: inadequate reserving (often reliant on wishful thinking), lack of infrastructure supporting requiring internal checks and balances, and an inadequate auditing methodology. Without these elements as part of the risk-takers internal management, understanding the performance of the risk-taking organization is guesswork, and not a projected result coming to fruition.
We provide the infrastructure services to anticipate and resolve the conditions which undercut the risk taker's ability to take risk and reap the benefits of the risk assumption. In risk assumption it is not difference of cost from standard insurance acquisition, is what you keep at the end of the risk assumption.
Failure to administer your risk vehicle is one way to ensure you will not keep what you earned.